Activities
 You might be thinking – What can you do in Trapper Creek Alaska?
 Every town has its own charm, and we are no exception!
Trapper Creek Museum
Jerry and Betha Donaldson , two original Michigan 59'ers, came from Detroit in 1959 with a group of fellow homesteaders. They wanted to be free of the problems inherent in the city and follow their desire to live their lives in the wilderness of the Upper Susitna Valley of Alaska. They cleared the land of trees and built their cabin from the large spruce trees they harvested.
There is much more to this story that you may glean during your visit!
 About the original proprietor:
Ken Marsh purchased the 40-acre Donaldson homestead directly from Jerry in 1976 and in the following years turned the homestead cabin into the Trapper Creek Museum. It was Ken's goal to preserve as much as he could of the life of the early Upper Susitna Valley, homesteaders, miners and trappers as well as some of the history of Alaska and the related Northland in general. Ken spent much of his first 56 years in Trapper Creek and other areas of Alaska researching ghost towns, mines, and remote regions for historic relics and artifacts left behind by the real pioneers of the North. This took travel by planes, river boats, snowmachines, trail bikes, and much time on foot with a backpack, to explore and rescue items being lost to nature and time. This was Ken's passion in life, all the while hoping that the results would be viewed and appreciated by anyone with a love of history and adventure.
Trapper Creek Museum – Recognized Historical Site
Mile .7 Petersville Road
Open By Appointment May 1 – September 30
907-841-4005 
Alaskan Ponies
Serving Southcentral Alaska's children for more than 30 years and specializing in small, gentle equines. We can come to the location that you choose. Our ponies are flexible and can work in most any space you provide for them. Fully insured, licensed, and approved to serve you in the Anchorage city parks.
907-733-2001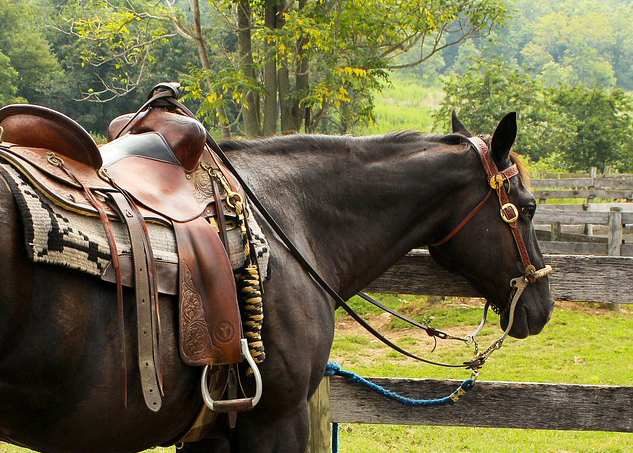 Trapper Creek Tours
Get a firsthand look at the lifestyle of early settlers in untamed Alaska – an experience that takes you to the home of the Porterfield's who homesteaded in the early 1960's. Homesteader Joanne Porterfield. Came to Alaska with her four children at the age of twenty seven to homestead 160 acres of land.
Travel along the Parks Hwy. to Trapper Creek and take a walking tour around the homestead, garden and livestock areas. See Alaskan artifacts and homesteading memorabilia dating back to the days when Alaska was wild and largely uninhabited. Visit over coffee with the original homestead family.
907-733-2316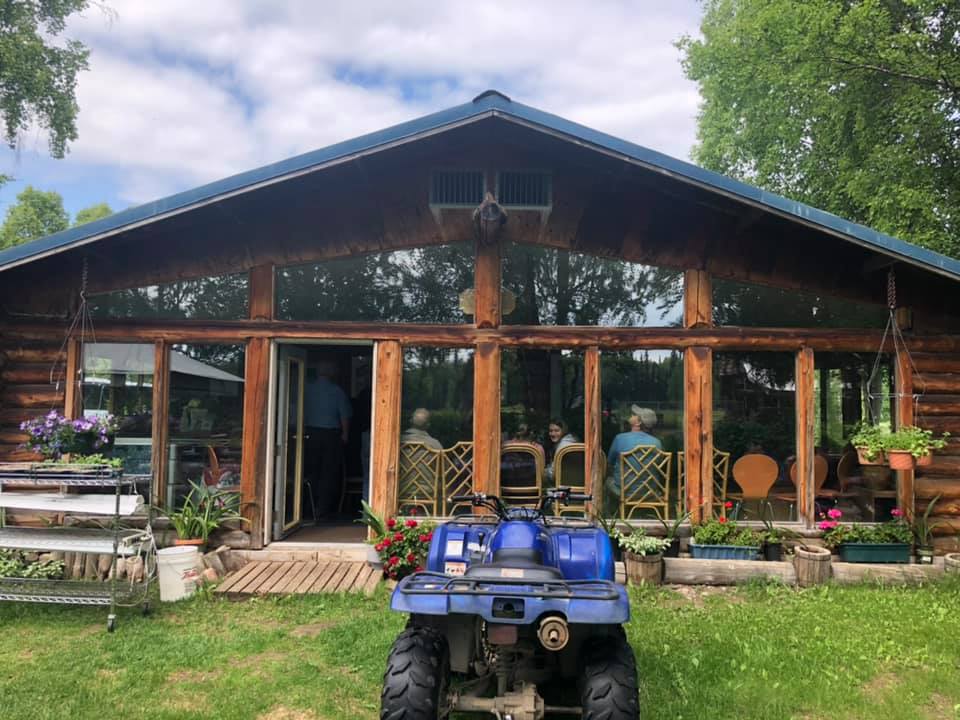 Wal-Mike's
There are many reasons why Wal-Mike's is called "World Famous". It is truly a romantic family fun place to visit! You'll be greeted by historian, Mike Carpenter.
Mike will entertain you with 57 years worth of Alaskan tales…some are true! Please come visit and bring your camera. You will see Alaskan artifacts and collectibles you'll see no where else. Everything he has is brand new, he just hasn't sold any of it for a long time. Any hey, Elvis still buys his propane, so you can too! Wal-Mike's is just an Old Fashioned Alaskan Store that hasn't changed with time. This is the visitor's center you can tell the folks about back home!
Owner – Mike Carpenter
114.8 Mile, West Parks Hwy. Trapper Creek, AK 99683
907-733-2637
In addition, you'll find other recreation activities such as cross- country skiing, snowshoeing, snowmobiling, gold panning, berry picking, fishing, bird watching, hiking and hunting.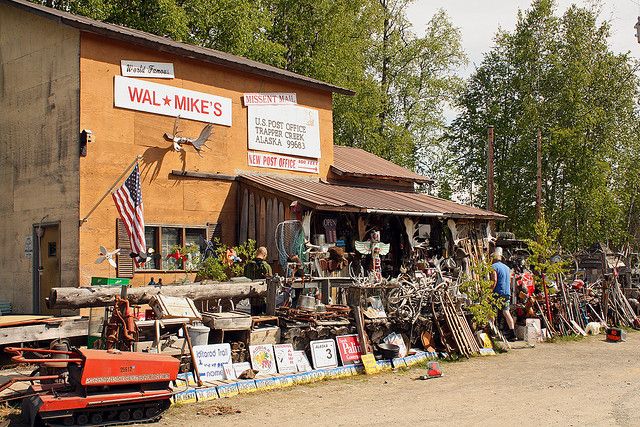 Alaska Veterans Memorial
Stand tall Soldier / Sailor / Marine / Airman / Coast Guardsman / Merchant Mariner.. Visit and Salute each monument individually. 
The Alaska Veteran's Memorial is located within Denali State Park at mile 147.1 between Anchorage and Fairbanks.
The memorial consists of five 20-foot tall concrete panels, one each to represent the Army, Air Force, Navy, Marines and Coast Guard, arranged in a semi-circle. A statue of two Alaska Territorial Guards, carved by Canadian sculptor George Pratt, greet you at the entrance. On each panel is a short history of that branch's contribution to Alaska.
The Denali State park is 325,240 acres, almost one-half the size of Rhode Island. The park provides visitors with a great variety of recreational opportunities, ranging from roadside camping to wilderness exploration.
The visitor center at the Memorial is usually open daily from Memorial Day through Labor Day.
CALL AHEAD TO CONFIRM WE ARE OPEN.
147 Mile Parks Hwy
907-269-8700